Village Bookshop
To paraphrase Cicero, a town without a bookshop is like a body without a soul. Fortunately, the township of Noosa has a brand new Village Bookshop that recently opened for business in Hastings Street, Noosa Heads!
Village Bookshop will operate as a 'profit-for-purpose' business by the Wise Foundation, with a focus on strengthening community through innovative economic solutions.
"This brand new store will combine the charm intrinsic to the best bookstores for centuries with industry-best practices in service and author and reading events for kids and adults. We will also be curating a range of the best new and proven, local and international books that will enrich Noosa residents as well as the tens of thousands who come to Noosa to holiday each year."
                                                                           -Graeme Wise, Chair of the Wise Foundation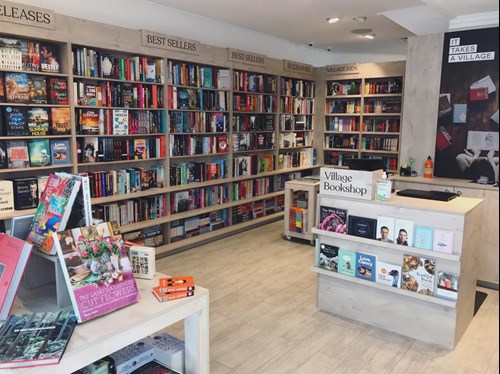 Village Bookshop Manager, Claire and the team look forward to welcoming you to our beautiful store soon!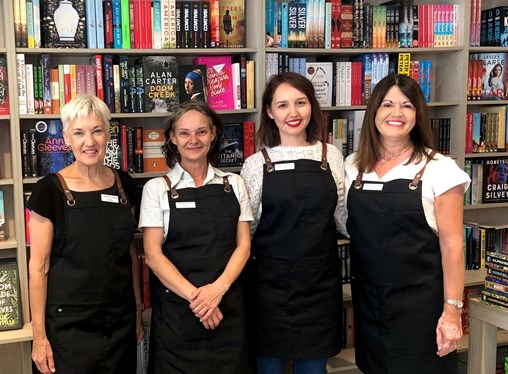 You'll find us at Shop 9, Bay Village, 18 Hastings Street, Noosa Heads, QLD 4567. We're open from 7.30am-6.30pm daily. 

For further information, please contact us at [email protected]
Keep up to date with all Village Bookshop news by following our social media pages below: 




Village Bookshop is a member of the Australian Booksellers Association