Providing phones for Asylum Seekers in Melbourne
In July 2015 Wise Foundation donated more than 50 phones and 3 iPads to the Asylum Seeker Resource Centre in Footscray. The provision of these phones make a huge difference to the lives of asylum seekers.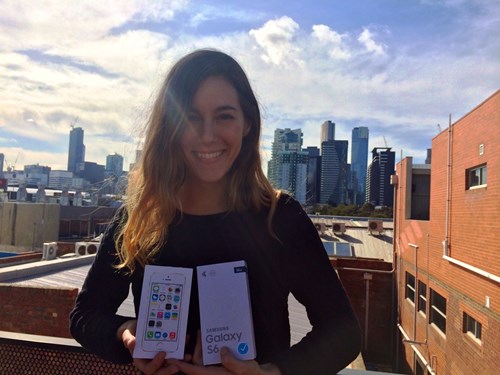 Jasmina from Wise Foundation looking very happy with some of the phones that were donated.